Special Needs Endodontics
---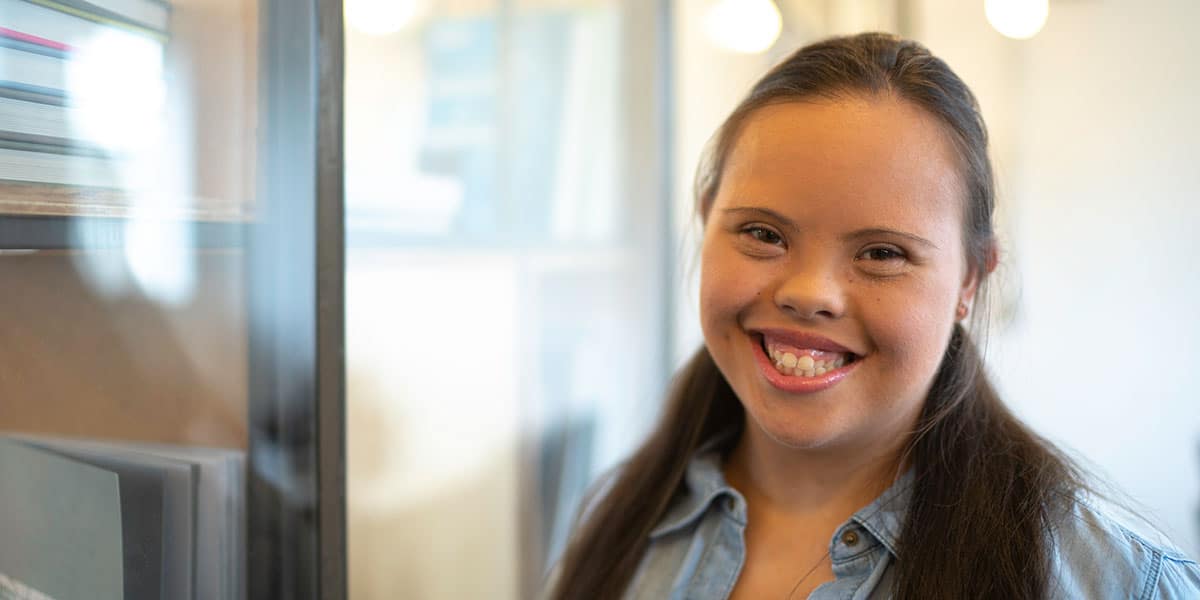 ---
Special needs patients require a comprehensive dental treatment plan to promote good oral health. People of all ages may have special conditions:
Autism

Down Syndrome

Cerebral Palsy

Parkinson's

Alzheimer's

Epilepsy

Cardiac Issues

Transplant Preparation Needs

Chemotherapy Preparation

Anxiety

Dental Phobia
Typically we have (2) challenges:
1. To acquire the information needed in a comprehensive and concise matter. This allows the dentist to diagnosis and to formulate a treatment plan.
2. The second challenge is to manage the patient to perform the quality dental work needed in an expeditious manner.
Traditional dental x-rays can be cumbersome and cause many of us to gag. This makes it difficult to acquire the information needed to see dental problems, like cavities. Being able to treat dental problems at an early stage is cost effective and saves teeth.
Our Planmeca 3D CBCT imaging machine offers unsurpassed technology, the leading 3-D imaging company. In a matter of seconds, we can perform an exact radiographic exam from outside the mouth. No more gagging, no x-rays in the mouth! Our machine is wheel chair accessible. Your x-ray information will be provided to you and your doctor.
We offer IV sedation. Patients needing root canal treatment or any work that cannot be performed by your dentist, we can help. Sedation allows our doctors to manage patients effectively and in fewer visits. Saving teeth by delivering quality treatment allows for better oral health.