Sedation Dentistry
---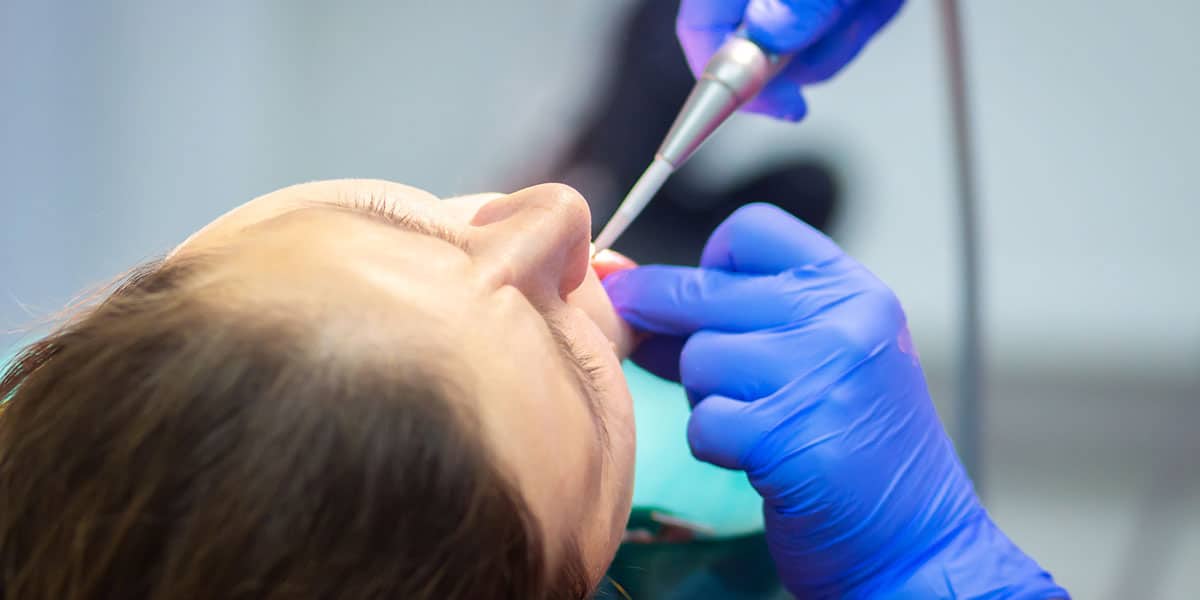 ---
Dentistry While You Sleep
---
Our endodontic practice is the first to team up with an anesthesia group, to provide your comfortable sedation dentistry. A licensed anesthesiologist will sedate and monitor you, while we perform your endodontic procedure for you in a comfortable environment. This allows us to concentrate on your teeth only.
We all have encountered a friend, relative, or neighbor that avoids the dentist, but really would like to save a tooth. Many people will avoid the dentist because of:
Dental anxiety
Fear of needles
Traumatic dental experience
Difficulty getting numb
Patients suffering from Alzheimer's
Difficulty controlling movement (cerebral palsy, Parkinson's disease, etc.)
We understand the needs of our patients. The anesthesiologist will provide reliable care and expertise. We are always available to answer your questions. Please feel free to contact us.